---
I like to make my own yellow curry powder, when I have the time and the ingredients on hand. As usual, homemade tastes fresher and has your own unique flavour stamp.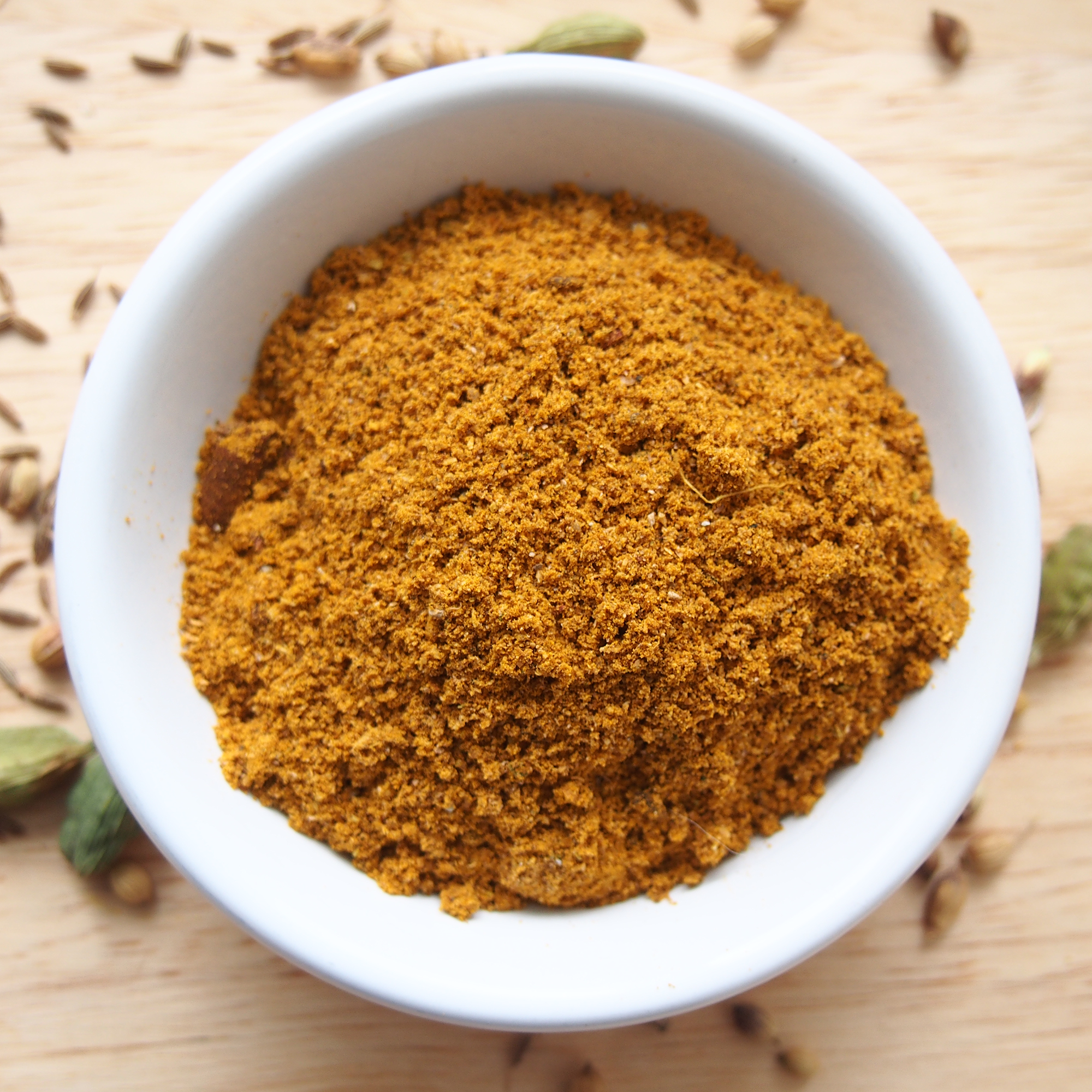 Yellow Curry Powder
2018-05-01 13:21:54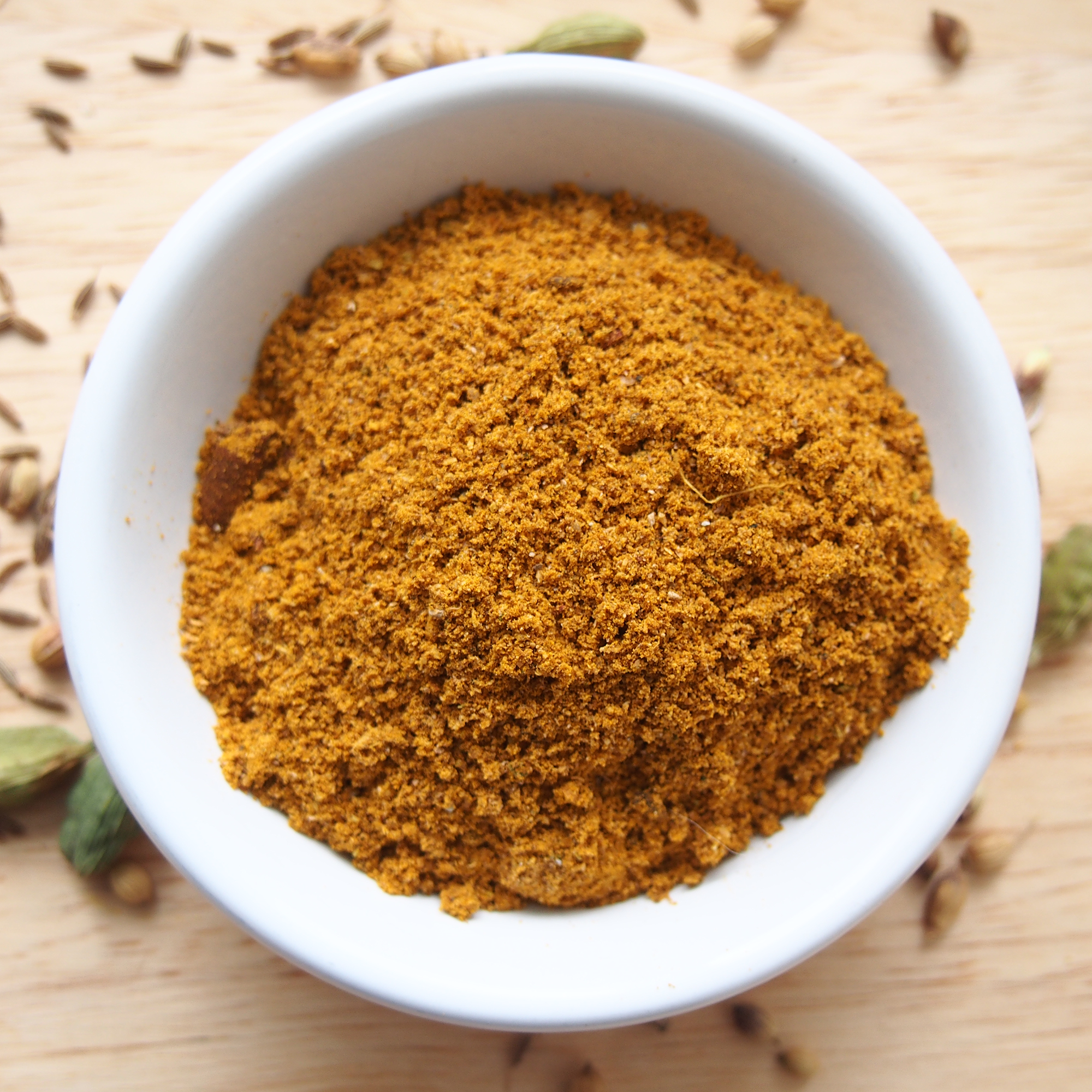 Ingredients
1 1/2 tablespoons whole corriander seeds
1 tablespoon turmeric
1 1⁄2 teaspoons cumin seeds
1⁄2 teaspoon whole black peppercorn
1/4 teaspoon crushed red pepper flakes (1/2 to 1)
6 whole green cardamom pods
1⁄2 inch cinnamon stick
6 whole cloves
1⁄4 teaspoon ground ginger
1/2 tsp fennel seeds
1/2 tsp mustard seeds
1 dried red chili (reshampatti)
Instructions
Toast all spices in a small frying pan until fragrant, but not burnt.
Grind to a powder consistency in a spice grinder.
Cooking Is Like Love http://cookingislikelove.com/wp/