---
I use this multi-purpose dry rub on everything – from sprinkling on ribs and chicken, to seasoning a meatloaf and a roast. Note, that I don't add sugar to the mix as I find its not necessary for 99% of the dishes out there. (For example: If I was doing a planked salmon I would add some brown sugar.)
It does have a bit of heat and tend to add a scoop of something extra, like powdered jalapeno, when I have it. But I tend to keep the base of it the same. I also make double batches of the below recipe as I found I was just using it up so fast.
I also use my coffee chili rub for some dishes. But note that it is quite a bit stronger in flavour and heat. It's great on heartier meats like beef or sprinkled on eggs for a nice kick.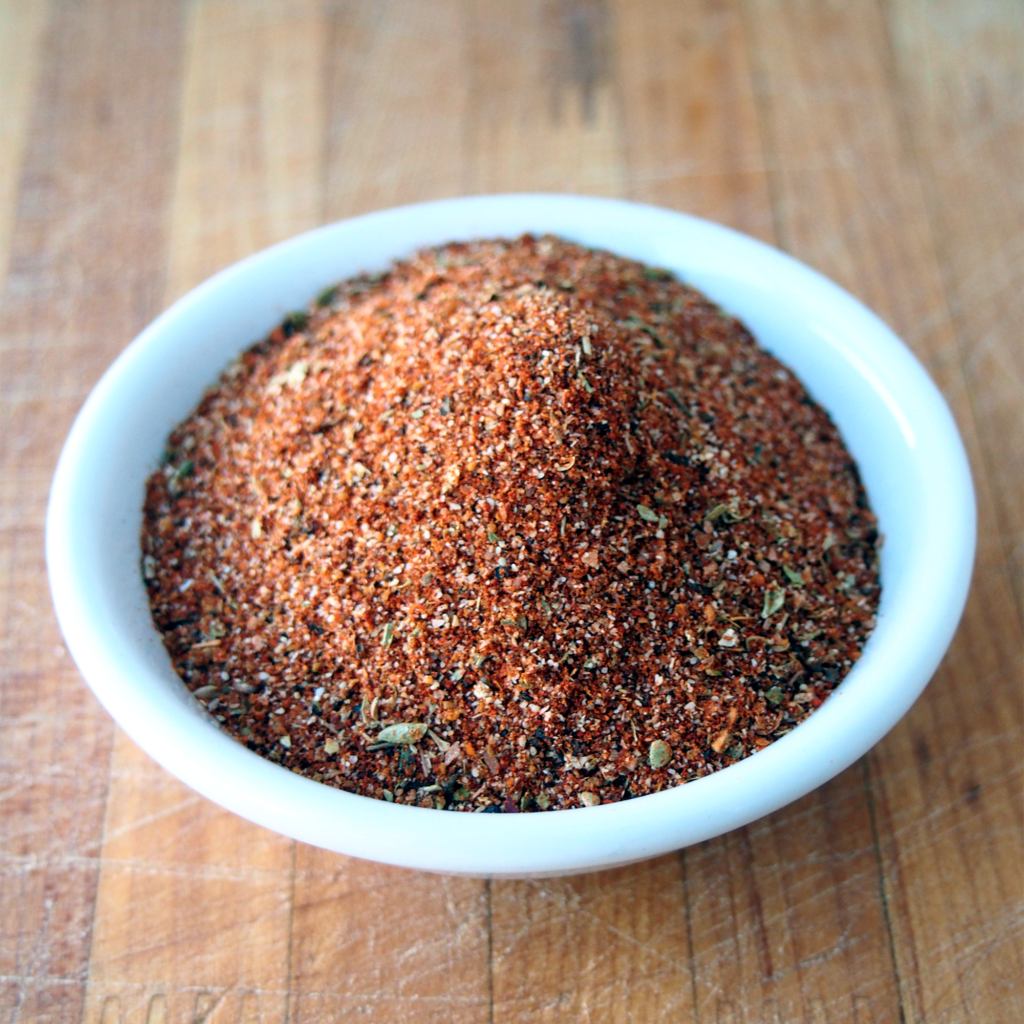 Multi-Purpose Rub
2014-06-28 20:25:18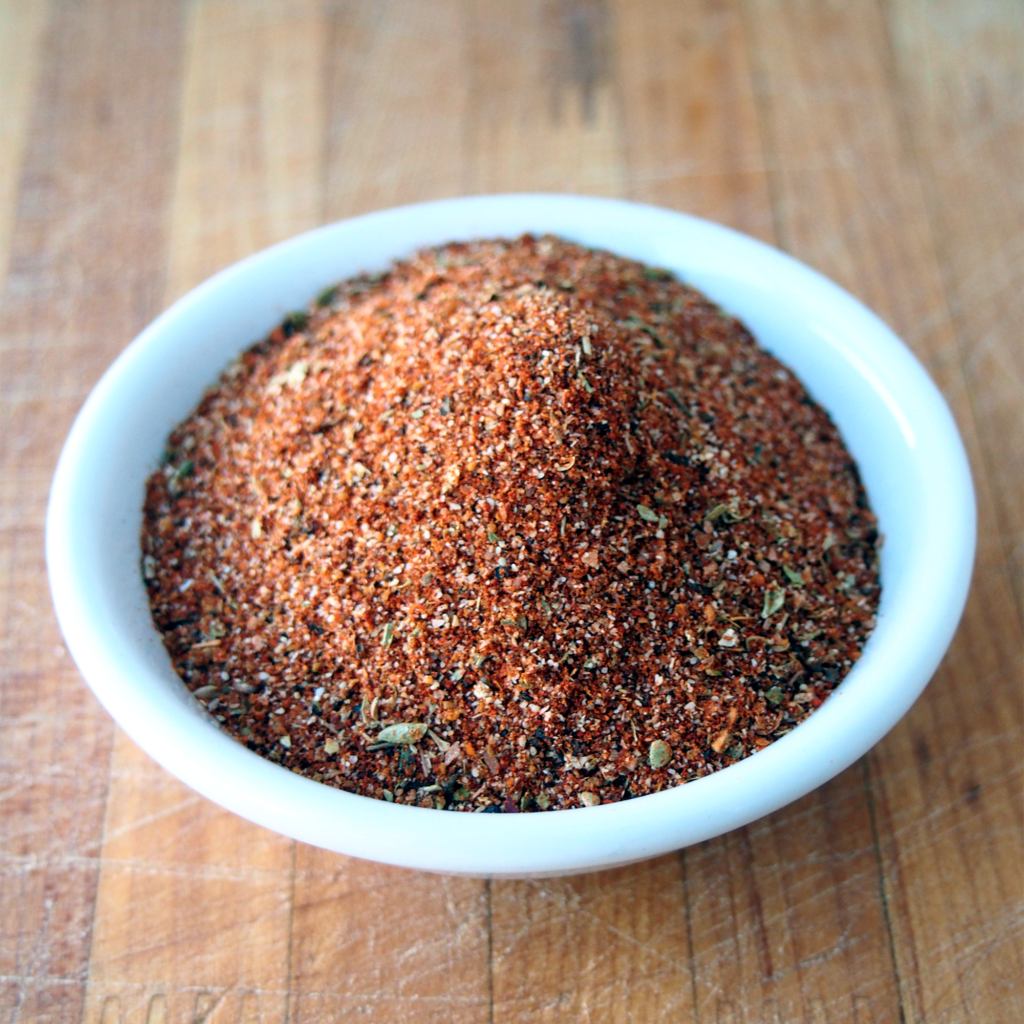 Ingredients
1 tsp dry mustard
1 tsp chipotle black pepper
2 tbs chili powder
1 tbs paprika
1 tbs smoked paprika
2 tbs garlic powder
2 tsp cumin
1 tsp black pepper
2 tsp oregano
1 tsp cayenne
2 tsp onion powder
Salt to taste**
Notes
For the salt, I like to use a flavoured salt such as a mesquite, chipotle, smoked, etc.
Cooking Is Like Love http://cookingislikelove.com/wp/